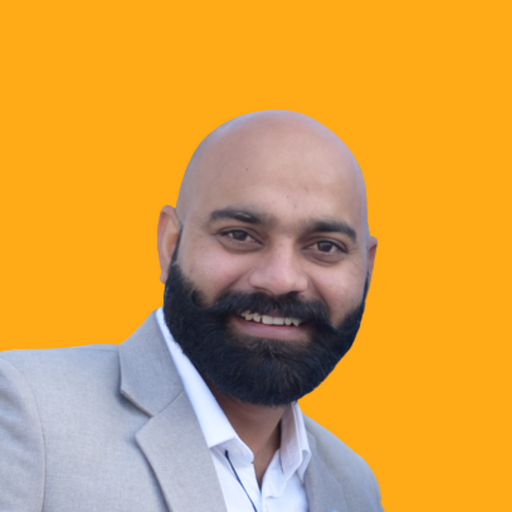 Sanjay Kumar
Founder
A Diligent, Humble, and Pioneering entrepreneur with years of experience in the dynamic sector. He saw the dream, took the opportunity, and planted the seed to make MarkeStac a leading white label marketing automation agency.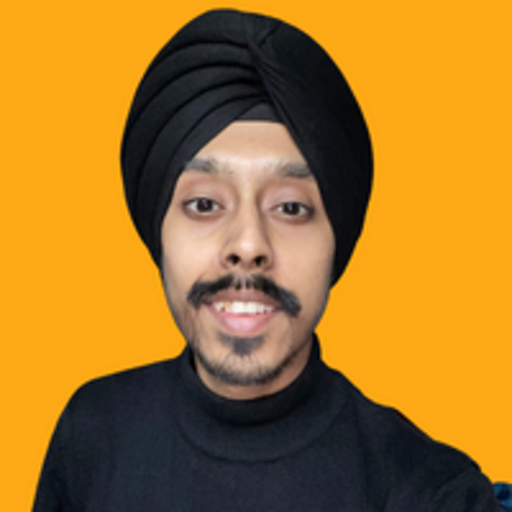 Devdeep Singh
Co-Founder
A Versatile, Perseverant, and Resilient entrepreneur who is also a Certified HubSpot professional with 5+ years of experience in marketing automation. A firm believer in "No guts, no glory! " he believed in the capability of MarkeStac and decided to turn the dream into reality.
Some of the clients we have worked with
.