HOW IT ALL STARTED
MarkeStac started with one desk, a laptop, and a lot of determination. Determination to help as many HubSpot partners as we can and become the top White-label company in the market. We realized that there is a lot of competition out there to stand out as a HubSpot Partner, but we decided it was not our marathon. Our goal is to support HubSpot Partners, be silent extensions of their team and empower them to grow vigorously while they can focus on client communication, strategy, and sales.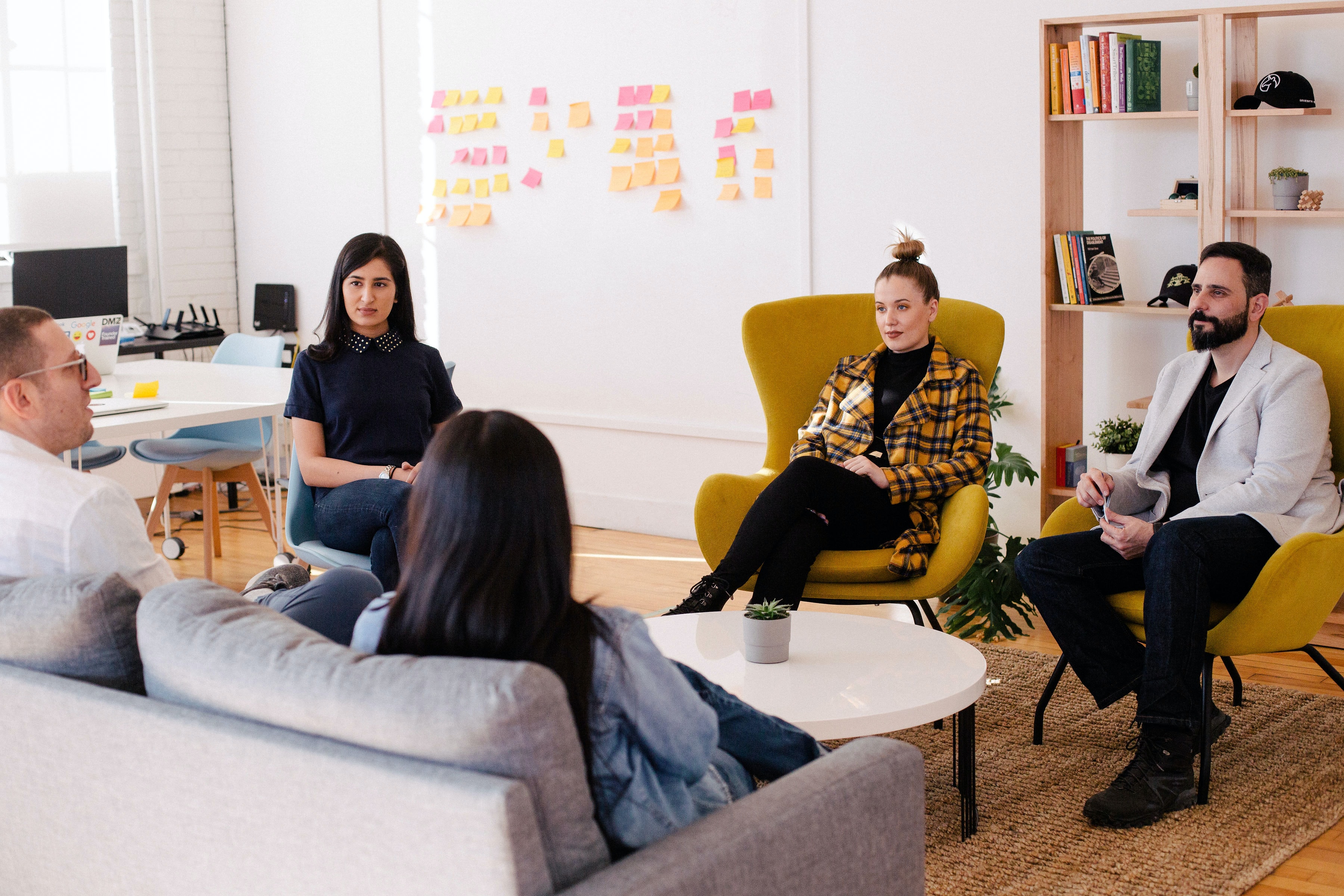 HOW WE ROLL
We focus on these core values:
Building long-term relationships
Being transparent with our partners
Continually learning & getting better
Having each others back at all times
Starting from scratch, we have become a growing agency of 10+ HubSpot Experts who are ready to face challenges with courage and deliver beyond expectations. We never source our work, our team is 100%, full-time employees. We want our clients to feel connected and comfortable.
We bite as much as we can chew. We focus on what's in our hands and make it a priority to deliver the best quality of work possible. This way we can build credibility and reliability with our clients.
As a team, we are versatile, experienced, professional and passionate. We want to do our best, not because we want to be better than others, but because we strive to be better than we were yesterday.