2x Backend Capacity
Expand your team with our experienced HubSpot Experts

Bag Bigger Projects
Leverage top-tier Tech Team to Bid on larger projects

Seamless Delivery
Focus on sales and strategy as our experts get the job done
HR NightMares
Do away with HR requirements and Employee Entitlement
How can we help you
?
From HubSpot Onboarding to Migration, we remove friction
and deliver results in all HubSpot Services.
Here's why clients and agencies
Markestac
.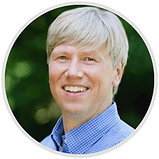 Markku Kostamo
Canada
Great communication. Highly competent. Very efficient. We wonderful experience and would use Sanjay again in a heartbeat.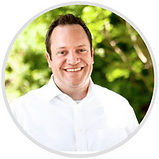 Darren Pierce
Cary, North Carolina, US
Devdeep and his team at MarkeStac are amazing! We have hired them to perform many projects and each one has been very well done. Communication is clear and they are committed to getting each job done correctly.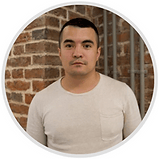 Vadikh Giniatulin
Russia
Sanjay did a great for with linkbuilding for our project. He is especially good in guest posting. We would definitely recommend him! He's also can help you with keywords research or any other SEO tasks.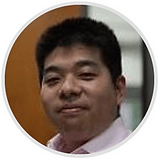 Naoki Shibata
Palo Alto, California, US
Sanjay has worked with us for long long time. He has been an excellent team player with get-things-done mindset!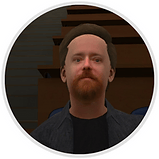 Bradley Chesham
Queensland, Australia
MarkeStac team is very talented and highly knowledgeable. They helped us setup the enterprise account and have been highly effective in setting up all the tools. They helped us in data migration, integrations, inbound marketing setup, creating sales pipeline and creating our customer service pipeline setup. I will always choose this team to work on my account in future.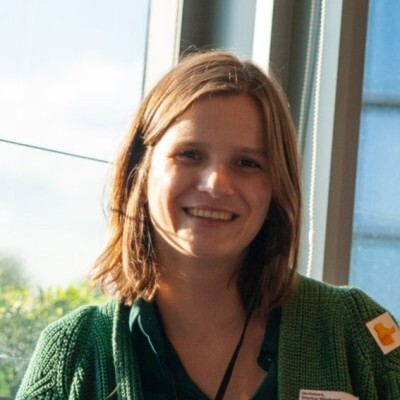 Linde Engels
Hong Kong, SAR
Sanjay helped us with implementing HubSpot for one of our clients. He is very professional and has excellent knowledge of HubSpot. All tasks were delivered timely and with a high quality. I enjoyed working with Sanjay as he is very responsive and communication went smoothly throughout the entire project. I would hire Sanjay again for other projects in the future.