The consumer today is smarter than ever! No one is budged by the mindnumbing advertisement. What they want is value and how you give them that is through content. More than ever, businesses need to build trust among their customers, and selling quality products is not enough. So, what do you do? You need a solid content strategy that brings together your brand story, SEO efforts and thought leadership together. With our Content Marketing Services, you can craft the cohesive content strategy that your business needs.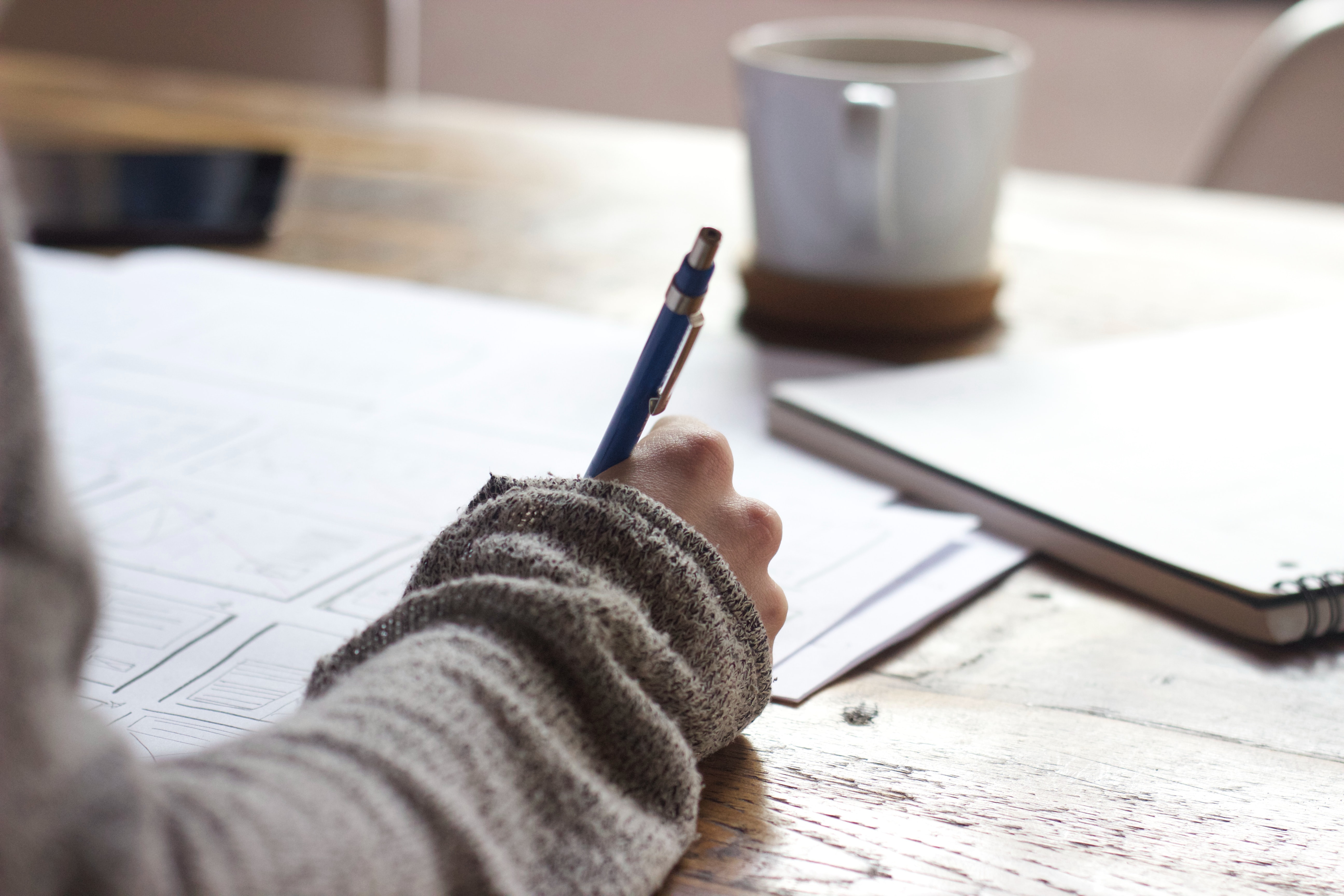 HOW WE ROLL
Here is how we approach content marketing at MarkeStac:
Research and Development
Strategy Creation
Execution and Optimization
Analyze and Evaluate
Content marketing has a lot to do with communication. It's how you communicate with your audience and how you want them to perceive you. So, the first step of this process is understanding what your audience is looking for or cares about. It's identifying their problem areas and queries, so you can offer them your solution. Once you have collected enough data to understand your traffic, you need to develop your content marketing strategy. This includes creating content for each step of your buyer journey and aligning your SEO efforts in accordance.
Once you start producing compelling content, including web content, blogs, ebooks, whitepapers, case studies and more, you will see a definite surge in traffic and engagement from various sources. This calls for the last but the most crucial part of your content strategy: optimizing your content from time to time to deliver greater value, improve performance and convert more customers.
Our content marketing experts will take care of each of these steps and measure the results to make sure the strategy is on point.