SEO SERVICES
The success of a business starts with being found by the right people, but how do right people find you? It starts with SEO. With the right SEO service, you can be right where people can find you. But ranking on the first page of google isn't really a cakewalk. You have to have the right people with the right strategy to build an organic engine that consistently delivers traffic, leads and customers. At MarkeStac our SEO experts have a 360-degree understanding of the SEO Roadmap and can help you reach your goals.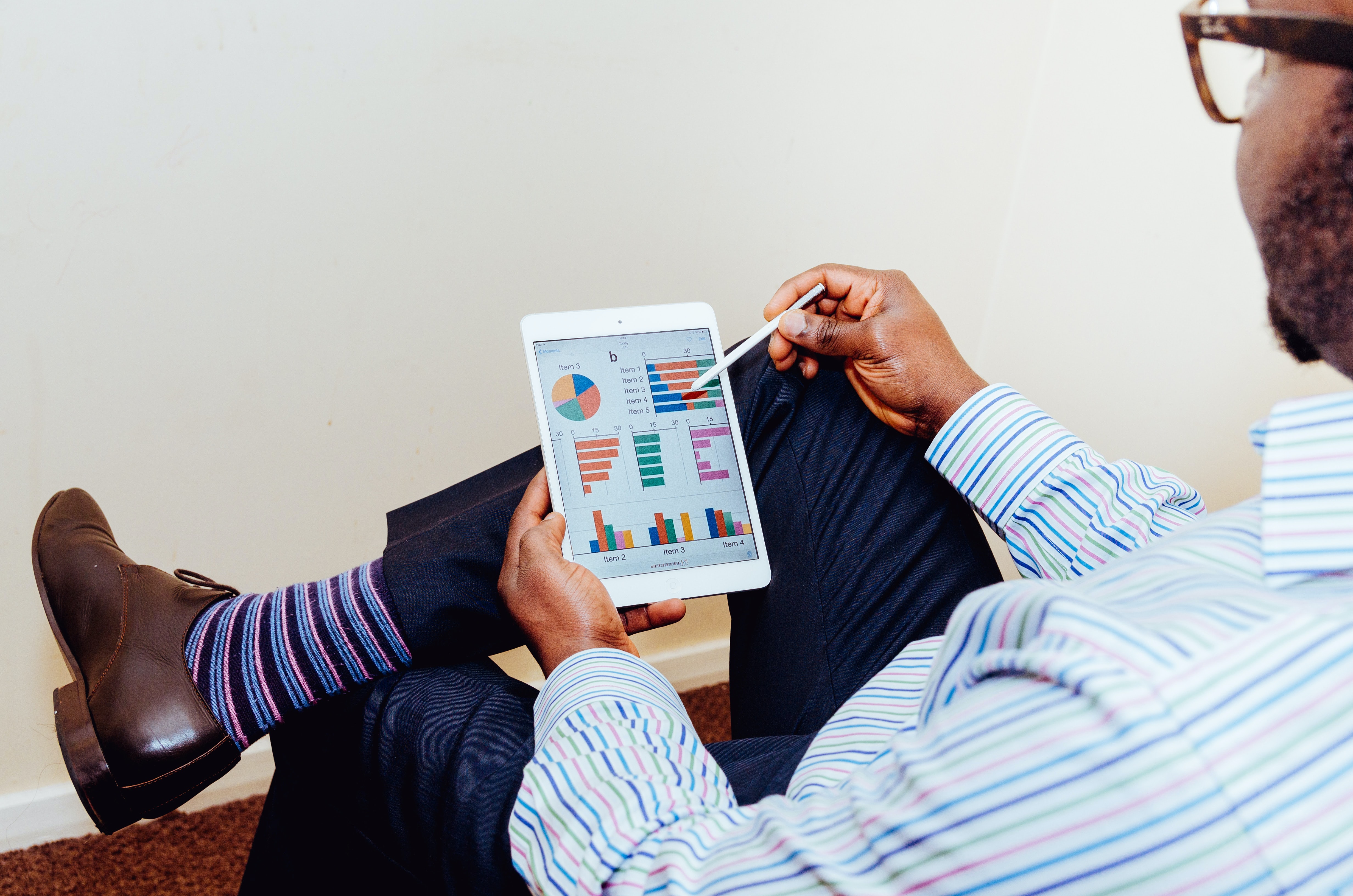 HOW WE ROLL
Our approach to Search Engine Optimization consists of four stages:
Research beyond the business plan
Strategy Development
Execution and Optimization
Measuring the Results
The first step of course includes understanding the said business in depth and identifying the ranking opportunities for topics that are relevant to the business. This also extends to the analysis of the competitive SEO landscape to find ways to stand out. The next step is to chart the best and the most sustainable growth path and create a content roadmap that contributes to the long-term goals of the business in hand. One of the most crucial parts of strategizing is finding untapped topics and keywords to attract traffic and secure ranking faster.
The last two steps are what derive the results. Once we have the strategy, we optimize the content and execute Technical SEO improvements to boost your ranking. We deploy both Off-page and On-page SEO techniques to deliver the best results. After the execution, we spend some time evaluating the results, so we can better understand what works for you and what doesn't. This gives up the scope to modify our strategy that can ultimately be used as the long-term SEO roadmap for your business.